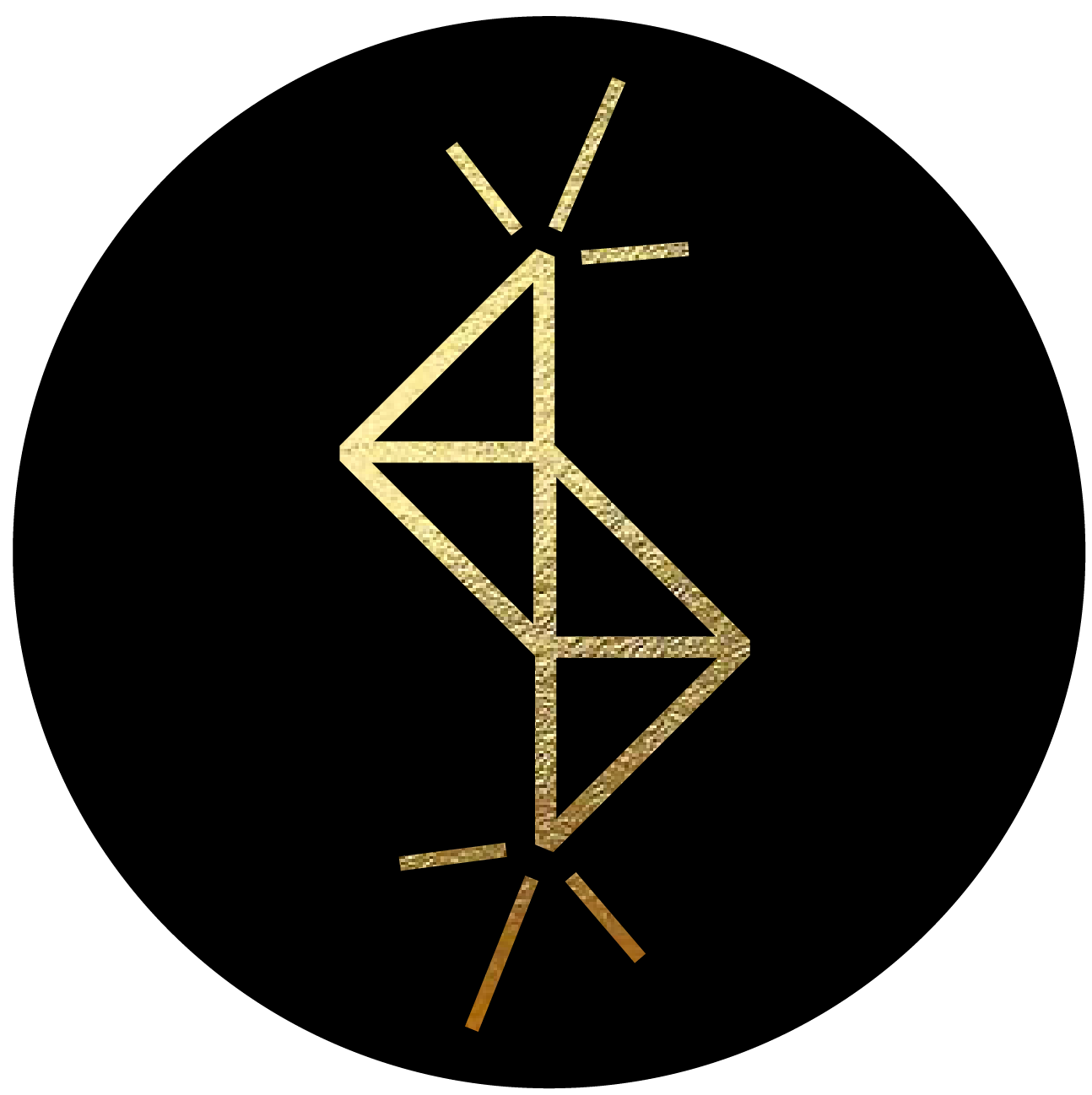 Whether it's on our eyes, our cheeks, our lips or our 🍑s, there is no doubt that the SPARKLE MOVEMENT is here to stay!
Here are a few tips to help you get ✨ this season.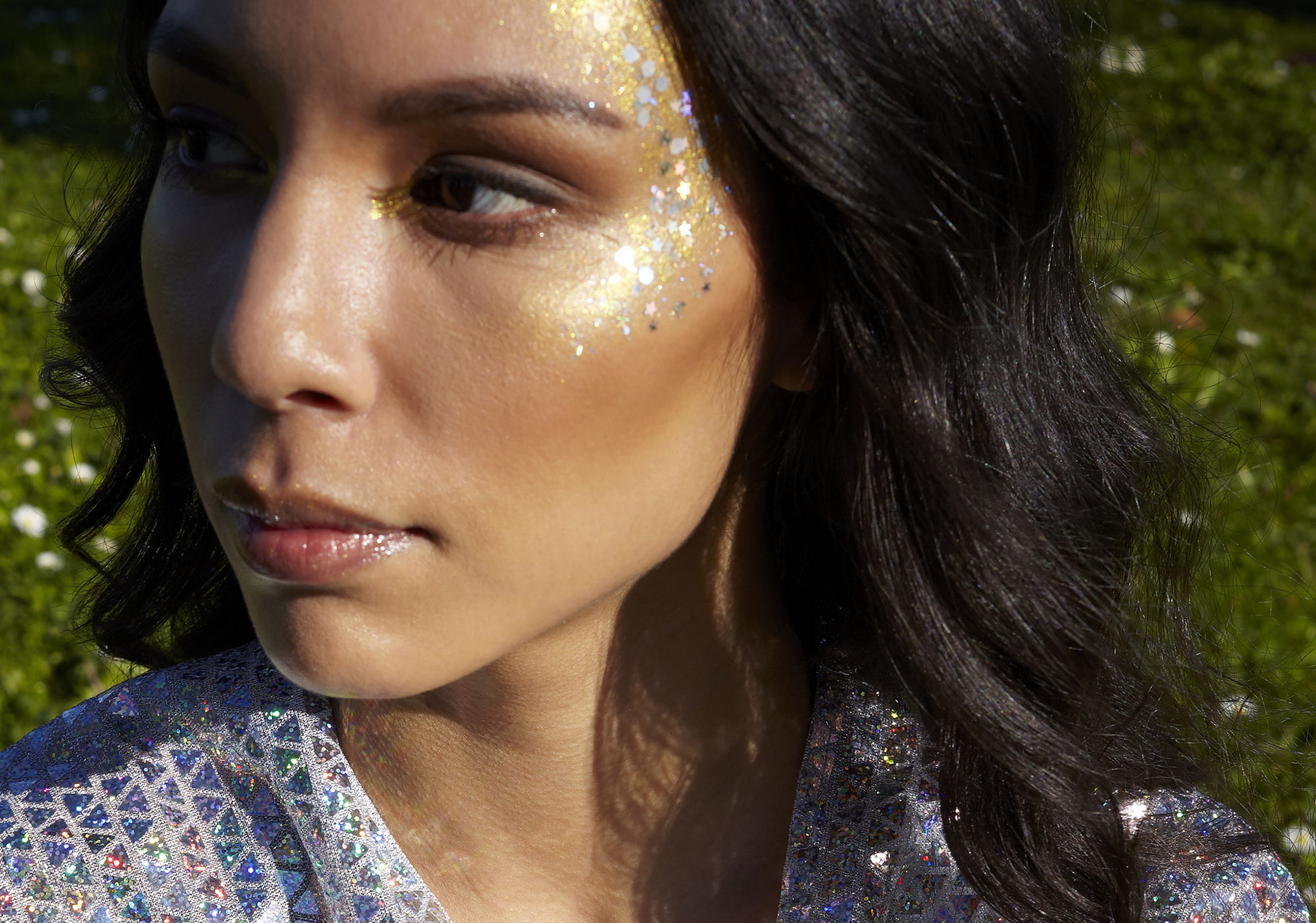 How to apply chunky glitter
Make it sticky! For your glitter to stay you need an adhesive base such as moisturizer or vaseline or Aquaphor. 

Use a brush! - Glitter on your fingers can spread like a sparkly infection!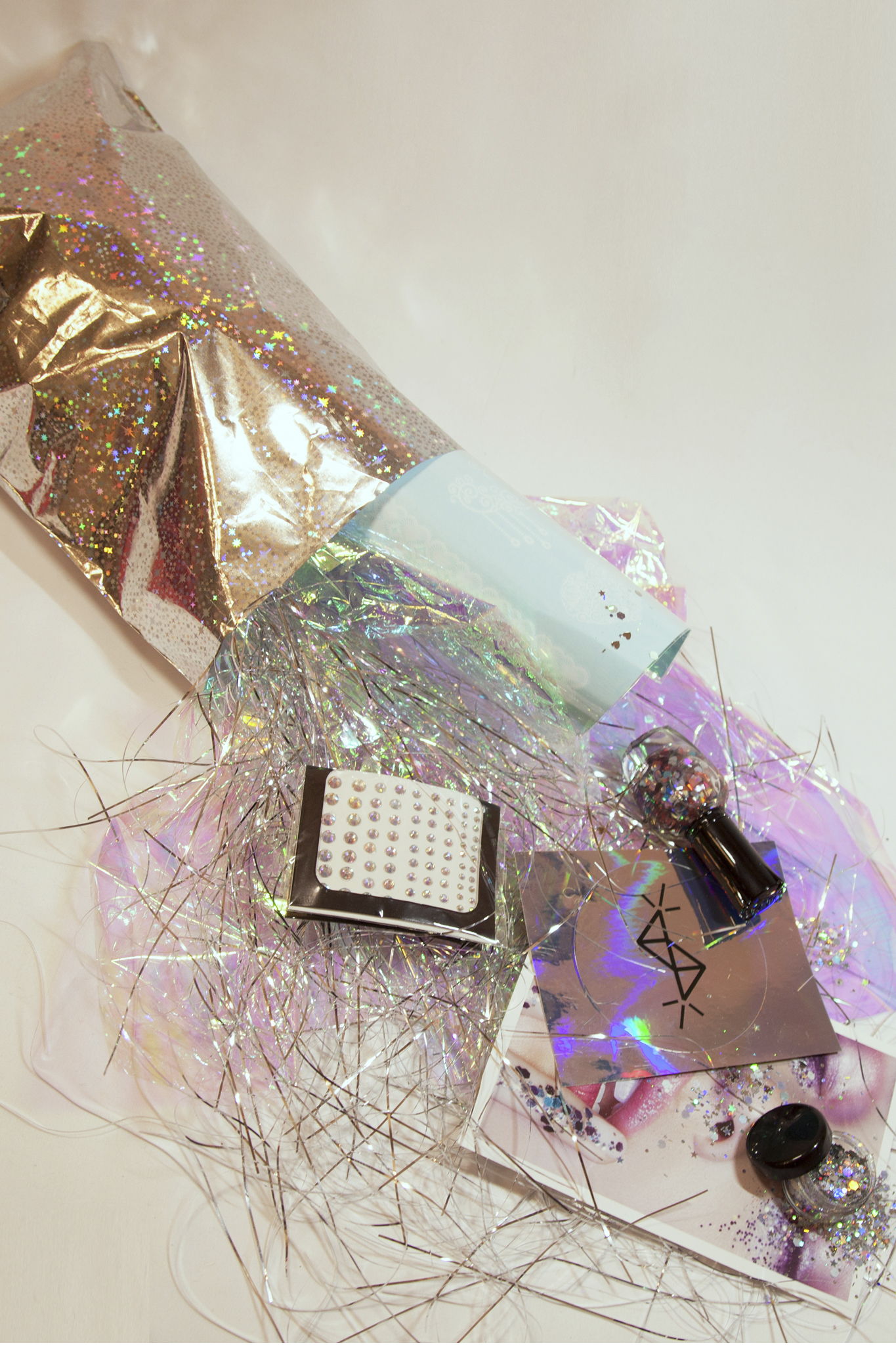 What do I wear it with?
Wear it with everything! Seriously, Bedazzle your heart out. 

Make your glitter the focal point and keep all other makeup neutral. This makes for a fresh and natural look. 

Bonus: Pair with our face gems!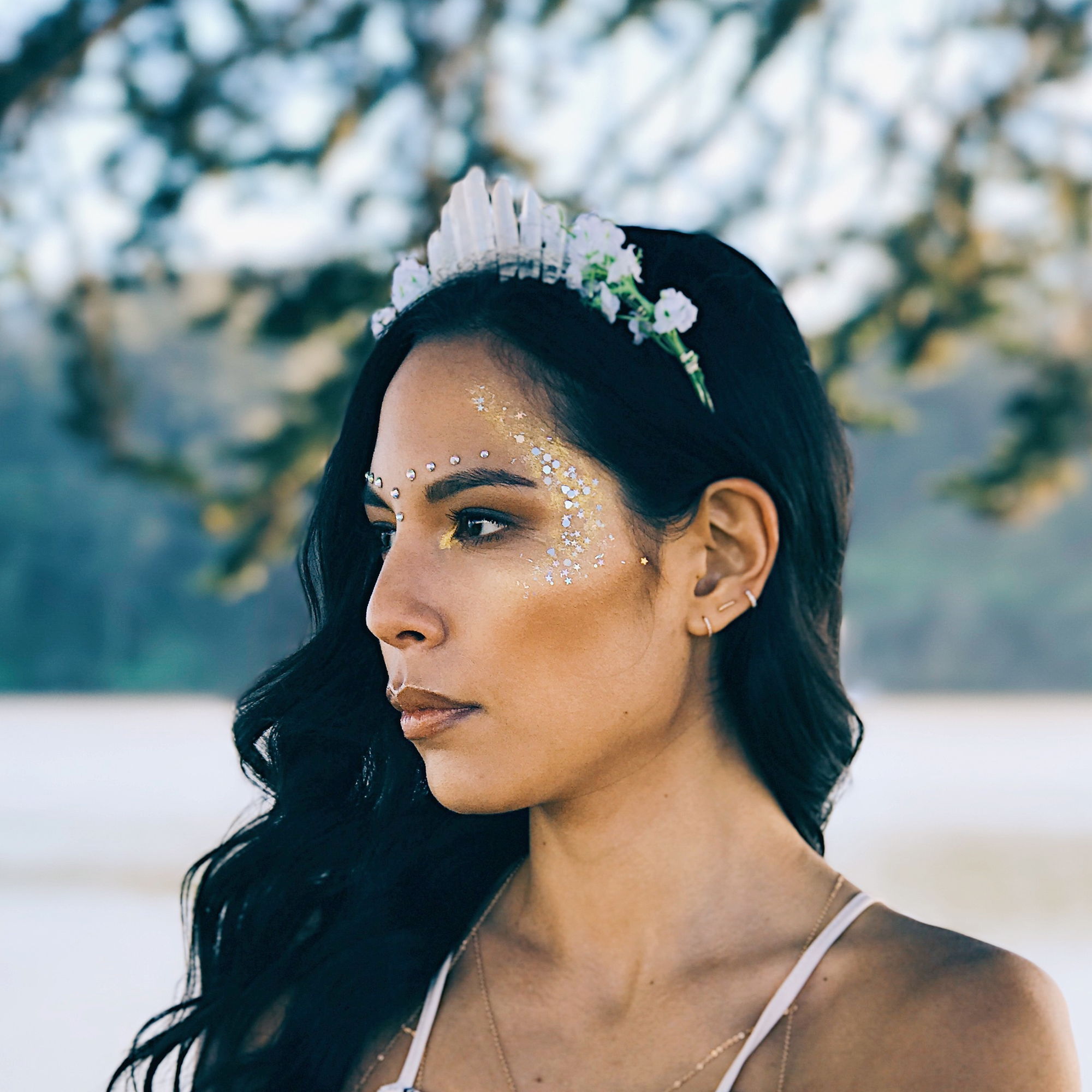 One last thing.
Glitter is a clinger. Make sure to pack a natural oil, such as coconut oil, in your festival bag.

Lightly rub the oil on your skin using your finger-tips, and then wipe away with a makeup wipe or cotton pad soaked in water.